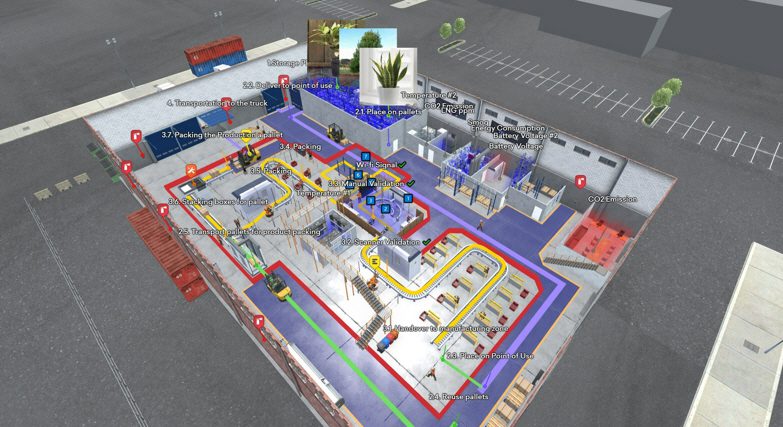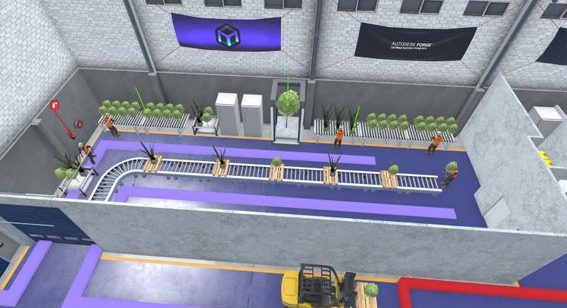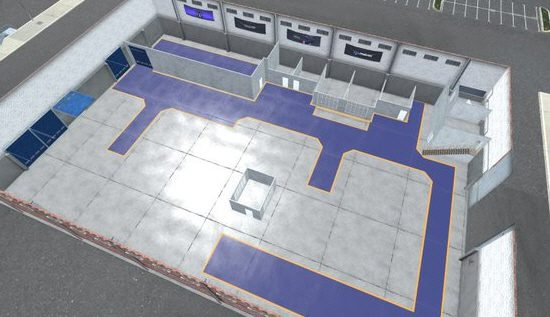 Digital Twins: Transform your business with 3D modeling and real-time data
With supply chain disruptions, material shortages, and reduced personnel, we have encountered more and more managers looking for ways to quickly access big-picture views of their organizations to evaluate where they are currently so they can make better decisions in real-time without wading through long reams of data.
How do you solve today's problems at a glance? Our solution is introducing a Digital Twin.  Over 40% of Fortune 100 companies use Digital Twins and Simulation Modeling to enable their analysts, engineers, executives and managers to gain insights and optimize processes across a wide range of industries.
DIGITAL TWINS WILL be a $183B INDUSTRY by 2031
What is a Digital Twin? 
It is a digital representation of an intended or actual real-world physical product, system, or process that serves as an indistinguishable digital counterpart for practical purposes such as simulation, integration, testing, monitoring, and maintenance. Plus, it can include IoT sensors for 24-hour monitoring. 
Having a Digital Twin allows your company to:
See the entire plan
Review and manage process flow
Test "what-if" scenarios
Handle personnel bottlenecks
Make better decisions faster
Digital Twins can be used in different situations, such as:
Planning your building layout
Collecting real-time data at each station to identify performance hourly and remotely
Track personnel performance at each station
Solve supply chain issues
Anticipate shipments
Manage delays or rerouting issues
Train employees
Creating a Digital Twin allows you to replicate the entire process in a 3D model. Adding IoT sensors to each station permits you to receive data output at your fingertips 24/7/365 to:
Determine material demands faster
Receive accurate information to solve problems faster
Reduce customer issues
Don't wait. Let us create your Digital Twin now to stay ahead of your competition.