Innovation
Revenue Generation
Comprehensive Solutions
Increased ROI
We evaluate your people and entire process to deliver comprehensive results!
What we do
Innovation is our Solution Process
DCG is known for designing Innovative Solutions that shift mindsets to focus on Desired Outcomes, Revenue Generation, and Continuous Improvement with an actionable Strategic Roadmap.
PTDM Decision Making Process
Onboarding & Retaining Talent
Diversity, Equity, Inclusion
Capabilities
Leadership and
Team Solutions
Showcase
Revenue Generating
Case Studies
Experience
Accelerate your
Company's Transformation
with Innovation
From San Francisco to New York, Hong Kong to London, we transform mindsets around the world.
Effective Appraisal
Assessments
Are you meeting your Performance Target Goals?  We assist you in determining your true competencies.
Gravitas
Do you Approach Life as a Champion?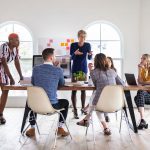 Neural Hemispheric Learning                      
Find Out Your Learning Style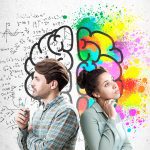 Fixed vs. Growth Mindset
Is Your Mindset Fixed?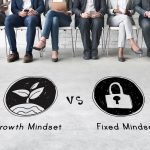 Relationships
Our Partners
Testimonials
We help to achieve
mutual goals.
"The Devereux Group's Intensive instruction helped our team broaden their thinking with regards to how they approach clients and pivot to a mindset that is more client focused in order to insure we are seen as a strategic partner and not just a vendor."
VP North America, International Commercial Media Platform
"Understanding Learning Styles and our other assessments helped me take a step back and consider how I could have approached people or situations in a better way and how I need to adjust my mindset at times"
Regional Director, Global Technology Company
"We did it!  We achieved our budget in 9 months instead of 12."
VP of Marketing, SaaS Data Analytics Company